Real Estate Refined
With nearly two decades of real estate experience, Andrew is one of Strata's most seasoned agents. Having entered the industry at the age of 25, he has built quite a referral network over the years. After all, it's Andrew's stellar reputation that has allowed him to help hundreds of clients find their perfect home.
Having grown up in Toronto and Mississauga, this agent is fully immersed in the markets he services. Andrew reflects that knowledge back to clients, so they can feel more involved in the process. His ultimate goal is to find everyone a home that aligns with their needs — while presenting a great long-term investment. This way, the client is in a positive equity state if they ever decide to move.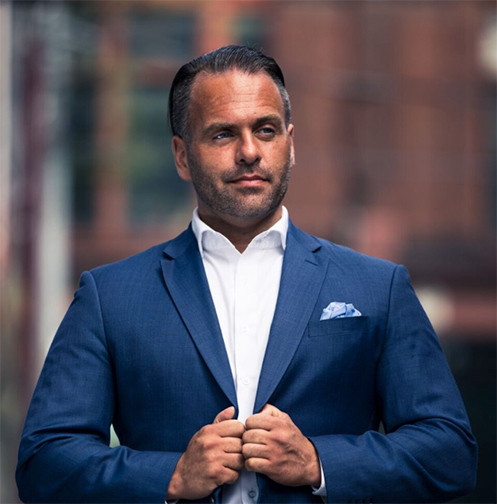 Sell With Andrew
---
From customized marketing to mass exposure, there are many reasons why sellers choose to list with me.
Are you new to the real estate market?
Download a free copy of my Buyer's or Renter's Guides.